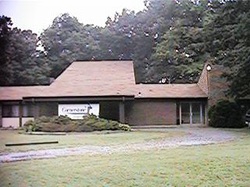 Welcome to Cornerstone's New Home Page
on the world-wide web!
We hope you'll find the many resources we've placed in these pages useful in the advancement of your personal walk with our Lord Jesus Christ!
If you have
any
comments, suggestions or other constructive input, please send the
Web Master
a note.
May God richly bless you in your walk with Him.
---